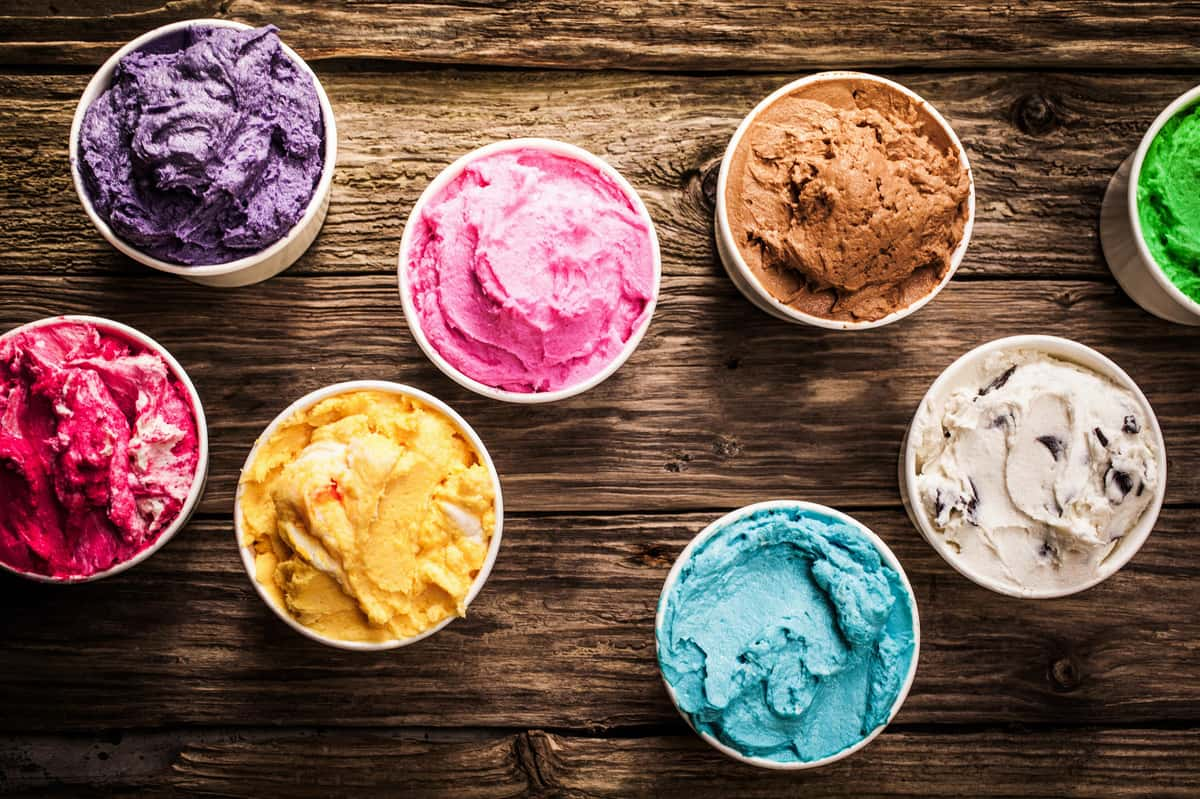 Catering
Catering & Delivery
You may order as you like or just tell us how many persons and we'll take care of the rest. We cut sandwiches in half and serve them on clear domed party platters to offer a greater variety per person. Trays are labeled with sandwich names and ingredients. Please call us the day before delivery for orders greater than twenty-five persons. Please see the reverse side of the menu for areas that we serve and the minimum orders for each area. Plates, cups, utensils, napkins, and ice provided at no additional cost.
Delivery Orders
INDIVIDUAL PLATES, CUPS, UTENSILS, NAPKINS AND ICE PROVIDED AT NO EXTRA COST AMERICAN EXPRESS, VISA, MASTERCARD AND DISCOVER CARDS ACCEPTED
.
Call or Text Jim anytime at (252) 671-0484 for catering inquiries or during business hours, call Cow Cafe
Rates
We are pleased to inform you that we have now expanded our delivery capabilities to areas outside of New Bern and would love to serve you in these additional areas. Our new delivery policy is as follows.
ALL NEW BERN AREA
Number of Meals: 6
Delivery Charge: No Charge
Minimum Charge: $50
POLLOCKSVILLE, HAVELOCK & BAYBORO
Number of Meals: 15 or more
Delivery Charge: $10
Minimum Charge: $100
MORHEAD CITY, KINSTON, WASHINGTON, JACKSONVILLE, GREENVILLE, SWANSBORO, CAPE CARTERET
Number of Meals: 50 or more
Delivery Charge: $20
Minimum Charge: $150
Number of Meals: 20 to 49
Delivery Charge: $25
Minimum Charge: $150
MOUNT OLIVE, GOLDSBORO, BELLHAVEN
Number of Meals: 30 or more
Delivery Charge: $30
Minimum Charge: $250
WILMINGTON, ROCKY MOUNT
Number of Meals: 30 or more
Delivery Charge: $40
Minimum Charge: $250