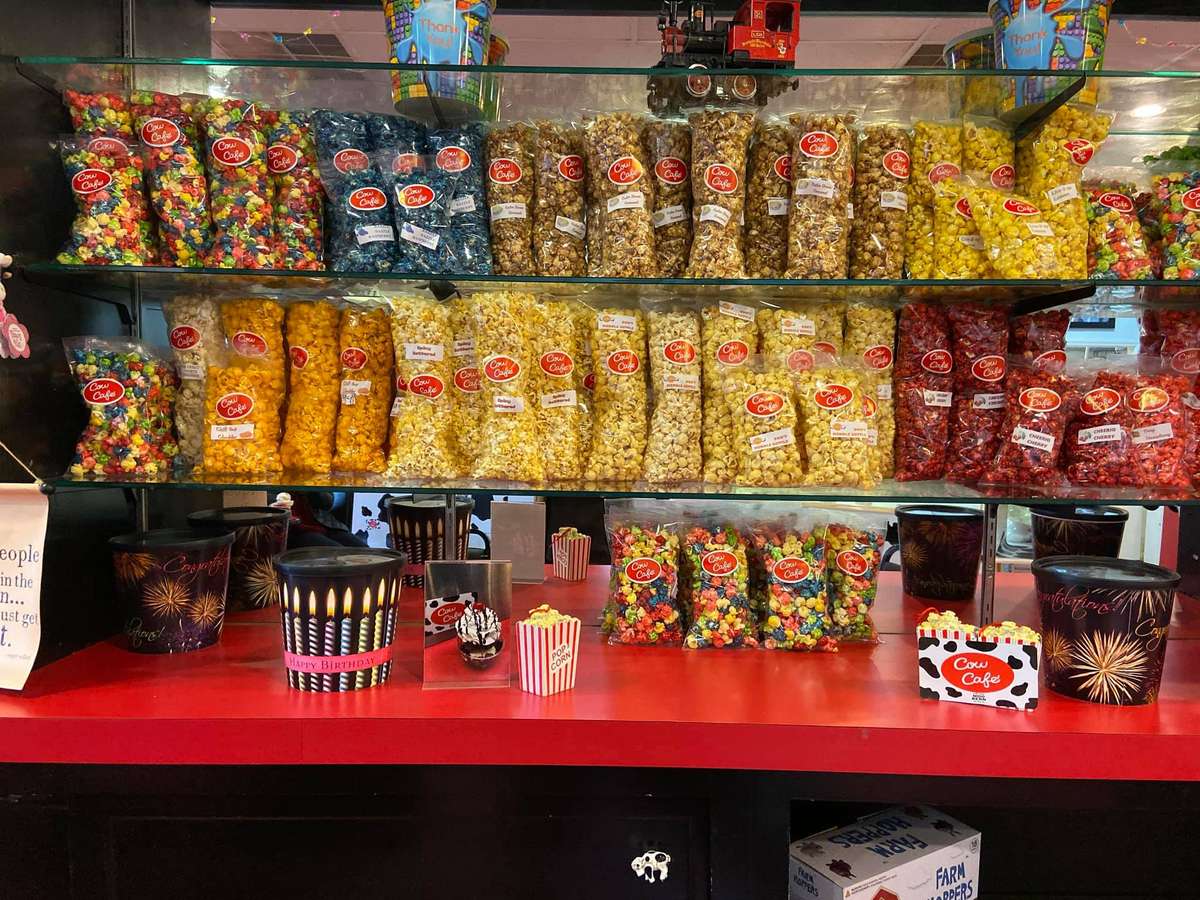 Related Links
Tryon Palace
At Tryon Palace, they're committed to being good stewards of all that has been handed down to us: our history, our people, our culture, as well as our natural and physical resources. This commitment is reflected in their mission statement and in every activity they promote, every exhibit they display and every handshake they offer.
610 Pollock Street, New Bern, NC 28562
P.O. Box 1007, New Bern, NC 28563
(800) 767-1560 or (252) 639-3500
FAX: 252/514-4876
e-mail: info@ncdcr.gov
Pepsi Musuem & Store
The Birthplace of Pepsi, located in historic New Bern, North Carolina, is the actual site where Pepsi-Cola was first invented by Caleb Bradham in his pharmacy in 1898. The Birthplace of Pepsi is owned and operated by the Minges Bottling Group located in Ayden, North Carolina, and first opened the doors to the Birthplace of Pepsi Store on the 100th Anniversary of Pepsi-Cola in 1998.
256 Middle Street
New Bern, NC 28560
(252) 636-5898

Convention & Visitor Center
Welcome to Craven County, North Carolina. Our major cities of New Bern and Havelock anchor the ideal vacation spot for sun-seekers and history buffs alike. Two beautiful rivers meet in New Bern, where you'll find Tryon Palace, spectacular gardens, historic homes, quaint shops, cozy restaurants, and lively entertainment frame downtown streets. Farther south, you can enjoy MCAS Cherry Point and the 157,000 acre Croatan National Forest, nationally recognized for its trails and recreation opportunities.
203 South Front Street
New Bern, NC 28560-2135
(252) 639-7400

New Bern Riverfront Conventions Center
The New Bern Riverfront Convention Center offers meeting planners a state-of-the-art meeting facility along with the charm of North Carolina's colonial capital. The 45,000 square foot New Bern Riverfront Convention Center features a 12,000 square foot ballroom, breakout meeting rooms, pre-function and exhibit space and a beautiful waterfront veranda.
www.visitnewbern.com/venue/new-bern-riverfront-convention-center/
P.O. Box 1713
203 South Front Street
New Bern, NC 28563
(252) 637-1551